Faculty Support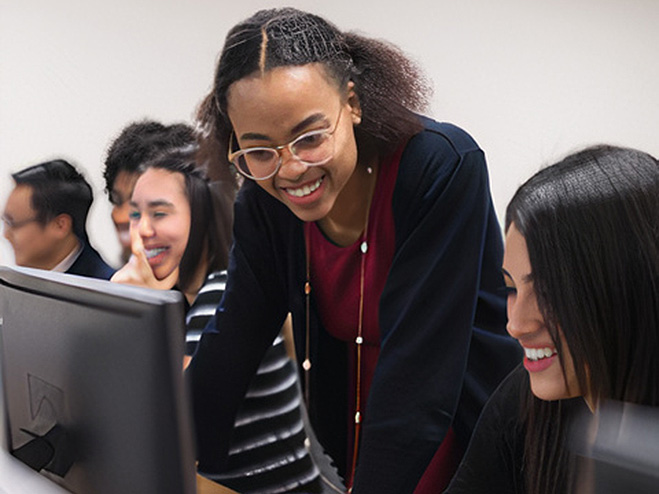 Learn about my.SDSU features and functions in a live virtual setting, where you can directly interact with a coach and colleagues.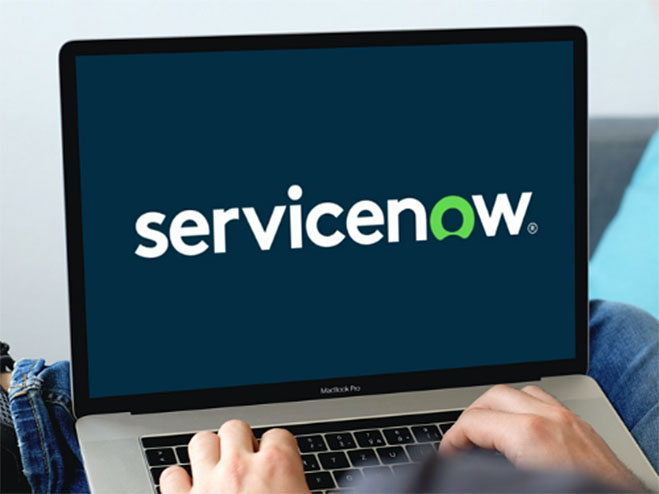 Submit a my.SDSU support request through the ServiceNow Service Portal - SDSU's central platform for all Information Technology requests, support, and information.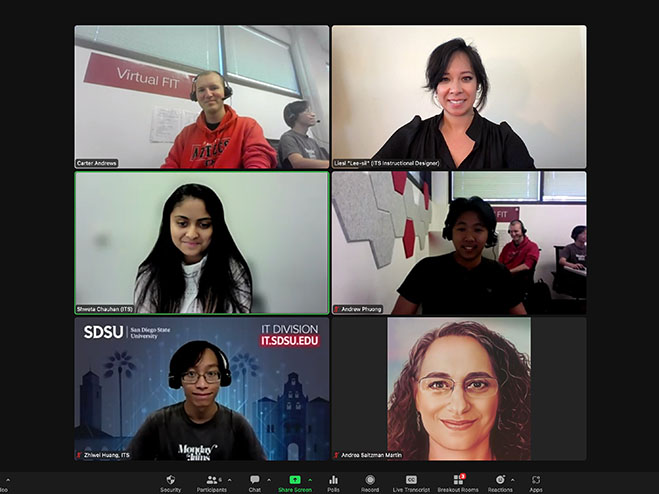 Join us Monday-Friday from 8am - 4:30pm for live online support at the virtual Faculty Instructional Technology (virtual FIT) Center.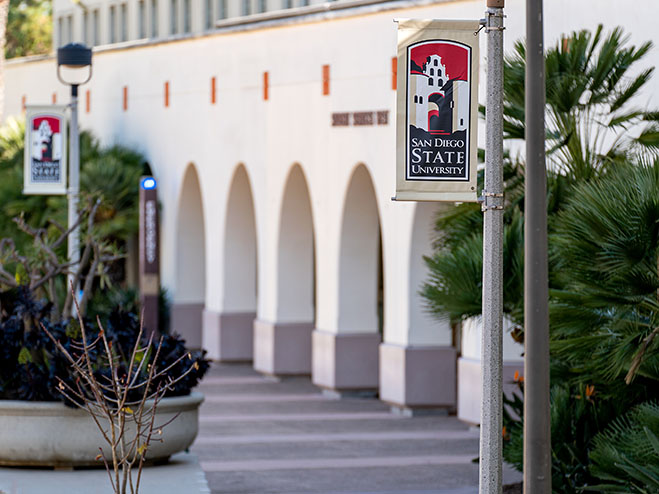 my.SDSU Change Ambassadors share project updates and training to help the SDSU community stay connected throughout this transition.
my.SDSU Timeline
2023
January 2023

my.SDSU Begins

Jan. 18, 2023

Classes Begin Spring 2023

Jan. 25, 2023

my.SDSU waitlist ends

Jan. 31, 2023

Spring 2023 schedule adjustment deadline

May 18, 2023

Final Grades Deadline for Spring 2023
Process Changes for Spring 2023 Semester
Updated Add process using permissions numbers (Jan.)
Drop process with centralized administration by Colleges/Departments (Jan.)
Course Roster View in my.SDSU (Jan.)
my.SDSU Engagement Calendar
The my.SDSU Engagement Calendar includes all relevant my.SDSU milestone dates, outreach presentations, and support training sessions.
Please use the +Google Calendar icon on the bottom right of the calendar to add to your work calendar!
my.SDSU Project
For general project inquiries, contact us at [email protected] To get immediate help, please choose the appropriate support link to the right.
We're Here to Help!
Need help finding help? Access "just-in-time" support or connect with a my.SDSU expert.