Advisors have access to my.SDSU Advisor Center as of October 26, 2022.
my.SDSU Guides & Resources
Advisor Support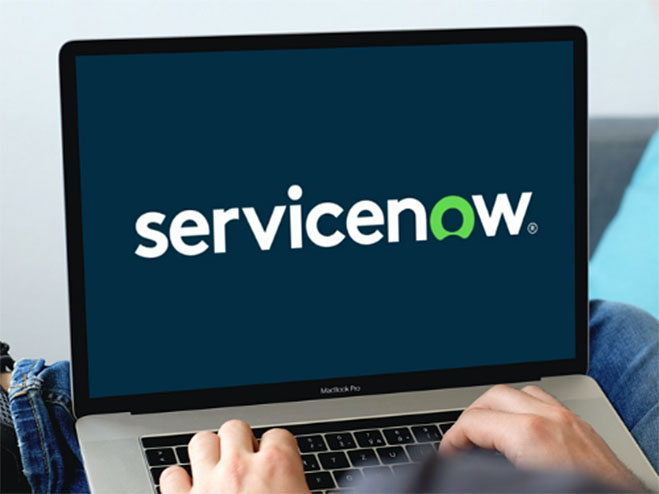 Submit a my.SDSU support request through the ServiceNow Service Portal - SDSU's central platform for all Information Technology requests, support, and information.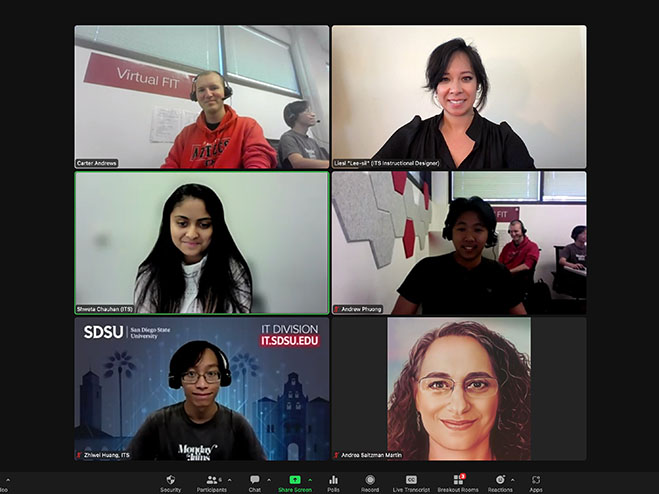 Join us for live support at the Virtual Faculty Instructional Technology (vFIT) Center, a place to find live support and guidance in using my.SDSU.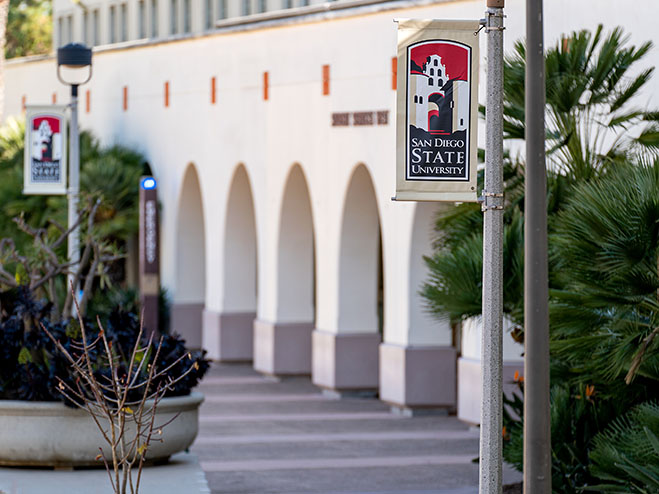 my.SDSU Change Ambassadors share project updates and training to help the SDSU community stay connected throughout this transition.
my.SDSU Project
For general project inquiries, contact us at [email protected] To get immediate help, please choose the appropriate support link to the right.
We're Here to Help!
Need help finding help? Access "just-in-time" support or connect with a my.SDSU expert.