Staff Resources
Faculty and staff have access to my.SDSU as of October 10, 2022
Staff Support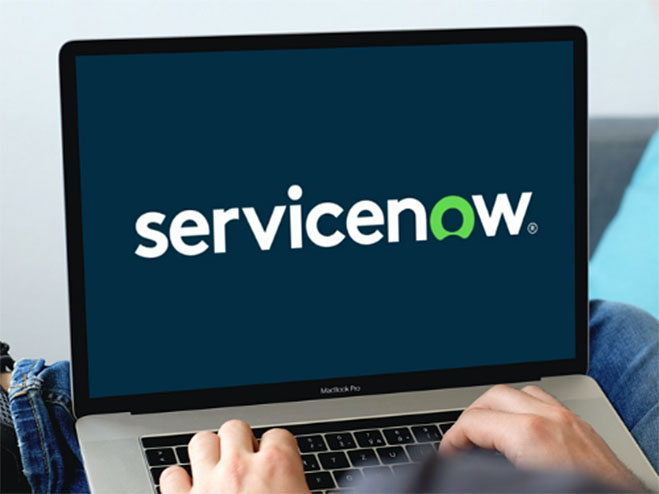 Submit a my.SDSU support request through the ServiceNow Service Portal - SDSU's central platform for all Information Technology requests, support, and information.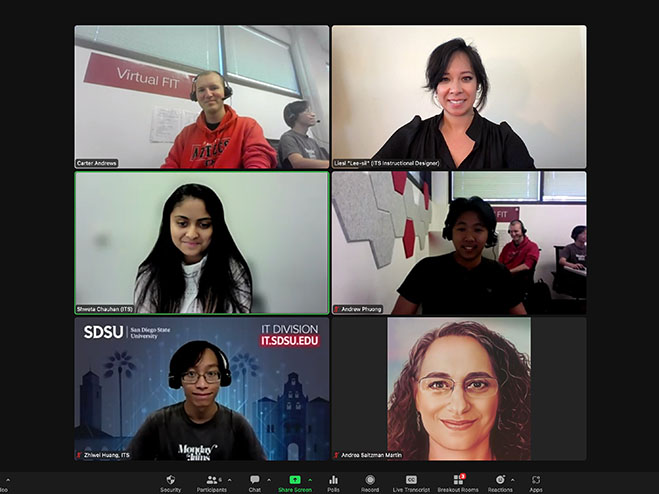 Join us for live support at the Virtual Faculty Instructional Technology (vFIT) Center, a place to find live support and guidance in using my.SDSU.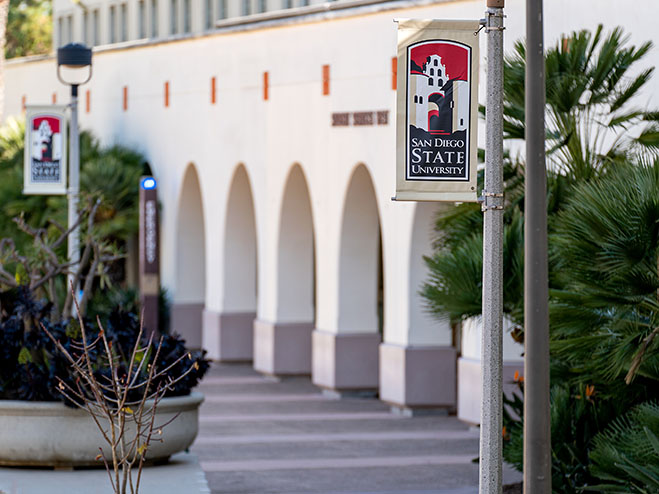 my.SDSU Change Ambassadors share project updates and training to help the SDSU community stay connected throughout this transition.
my.SDSU Timeline
2022
Oct. 1,
2022
Application for Admissions for Fall 2023 in my.SDSU
Oct. 26,
2022
Advising Month Begins
Nov. 28,
2022
Registration and waitlist for students for Spring 2023 begins
Dec. 30,
2022
Final Grades Deadline for Fall 2022
Application for Admissions for Fall 2023 (AY 2023-24)
Cal State Apply opens to all undergraduate and graduate students on October 1, 2022.
In early October, application and admission status, including supplemental information, will be available via my.SDSU.
Advising and Course Registration for Spring 2023
Advising month should start on October 26th 2022.
Registration and waitlist for Spring 2023 courses will open to all students on November 28, 2022.
Process Changes for Fall 2022
Transition to my.SDSU and upgraded EAB for Advising (Oct.)
Graduate Admissions Process (Oct.)
Submission of final Fall 2022 grades in my.SDSU (Dec.)
Student Evaluations in Explorance Blue (Dec.)
2023
January
2023
my.SDSU Begins
Jan. 18,
2023
Classes Begin Spring 2023
Jan. 25,
2023
my.SDSU waitlist ends
Jan. 31,
2023
Spring 2023 schedule adjustment deadline
May 18,
2023
Final Grades Deadline for Spring 2023
Process Changes for Spring 2023 Semester
Updated Add process using permissions numbers (Jan.)
Drop process with centralized administration by Colleges/Departments (Jan.)
Course Roster View in my.SDSU (Jan.)
Transition from Sims/R & WebPortal to my.SDSU
Please see the news article for the outline version.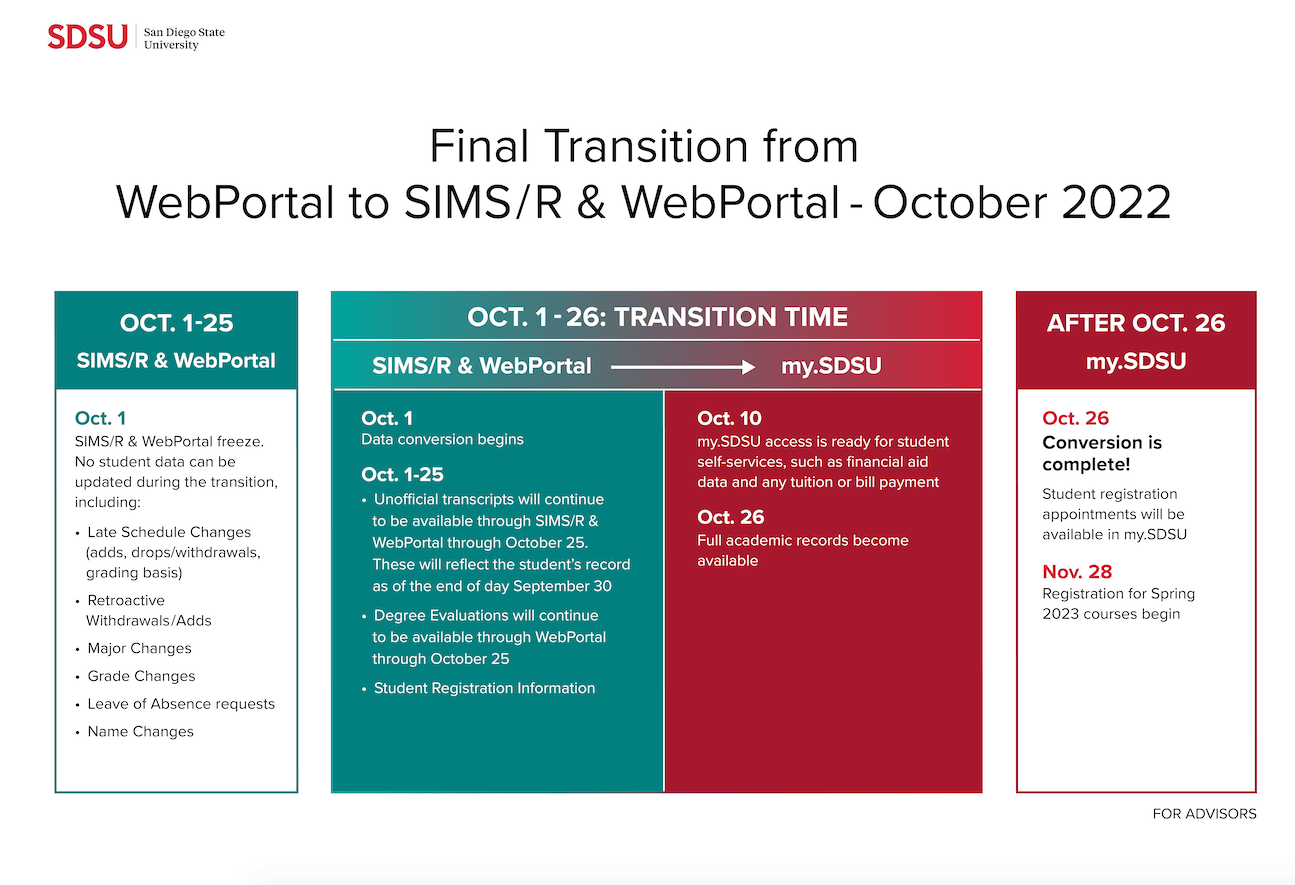 Click image to enlarge
my.SDSU Engagement Calendar
The my.SDSU Engagement Calendar includes all relevant my.SDSU milestone dates, outreach presentations, and support training sessions.
Please use the +Google Calendar icon on the bottom right of the calendar to add to your work calendar!
my.SDSU Project
For general project inquiries, contact us at [email protected] To get immediate help, please choose the appropriate support link to the right.
We're Here to Help!
Need help finding help? Access "just-in-time" support or connect with a my.SDSU expert.