Student Support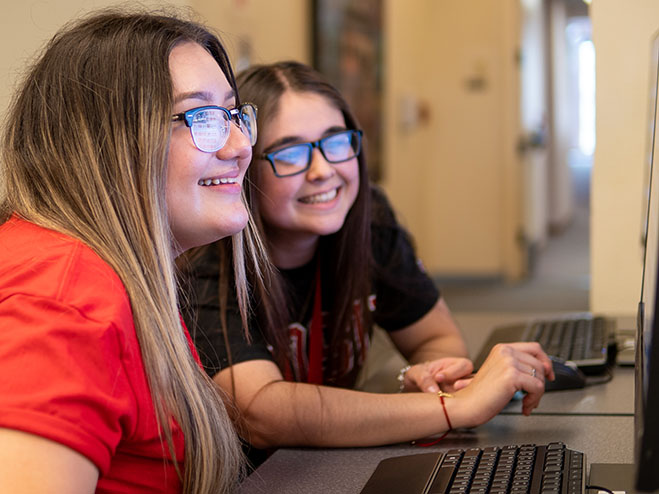 Find where to get help with your admissions, financial aid, enrollment, and registration.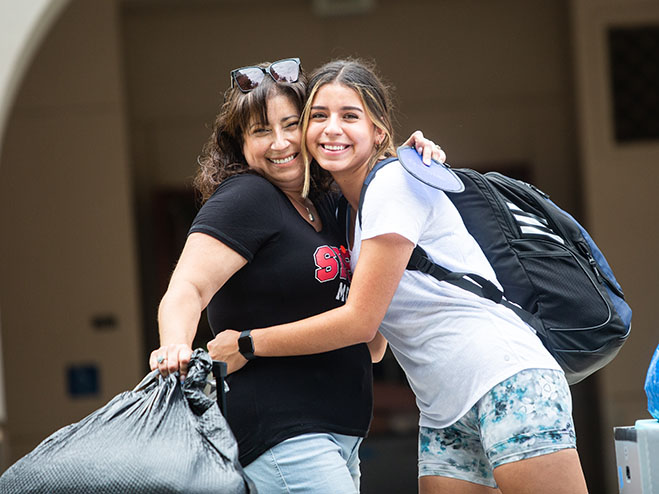 Learn how my.SDSU will impact your students' admissions, tuition and fees, financial aid, enrollment, and more.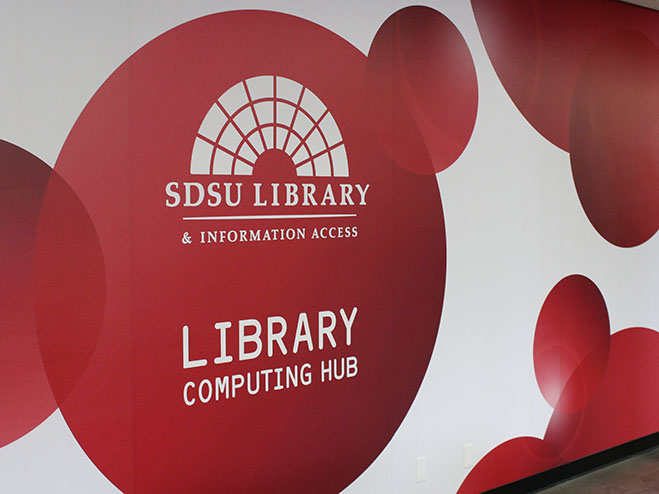 Visit the Student Computing Hub in the Library, a place to find in-person support in using my.SDSU.
my.SDSU Project
For general project inquiries, contact us at [email protected]. To get immediate help, please choose the appropriate support link to the right.
We're Here to Help!
Need help finding help? Access "just-in-time" support or connect with a my.SDSU expert.